About Us
Our Physicians and Staff
Dr. Leslie Caudill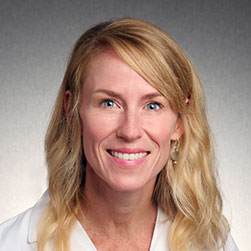 Dr. Leslie Caudill was born in Bowling Green, Kentucky. She attended Lipscomb University, and then completed medical school at University of Louisville. Dr. Caudill has practiced Dermatology since completing her Internal Medicine residency at East Carolina University's Brody School of Medicine in 2013.
Join Our Mailing List
We'll let you know about special offers or exiting news. You can unsubscribe any time.