About Us
Our Physicians and Staff
Iveylee Trump, MSM, PA-C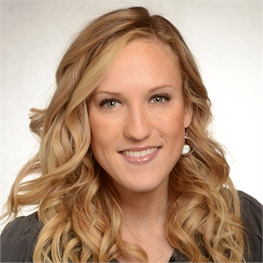 Iveylee Trump is an experienced physician assistant with specialized dermatology training. She is qualified to perform comprehensive skin evaluations and exams for patients of all ages. She is skilled in performing procedures such as biopsies, excisions, and cryotherapy. She also enjoys practicing aesthetic dermatology, including laser therapy, and has been extensively trained in Botox and cosmetic fillers. She is interested in whole body integrative health and may utilize this knowledge in her approach to skin care.
Iveylee is certified by the National Committee on Certification of Physician Assistants and licensed in the state of TN. She graduated magna cum laude from Belmont University with her B.S in Biology, and received her PA schooling at Trevecca Nazarene University in Nashville, TN. She resides in Wedgewood-Houston with her husband, three young children, and two dogs. In her free time, she enjoys spending time with her family, cooking, weightlifting, yoga, music and traveling.
Join Our Mailing List
We'll let you know about special offers or exiting news. You can unsubscribe any time.